**Updated: Mon 16th March 19.00h CET**
This week on the situation in Spain I´ve received lots of emails and comments.
Here is the information that I am sharing with the people who have written to me with questions.
Situation in Spain
Here is the information that I am sharing with the people who have written to me with questions.
Should I cancel my Spain trip?
Travel to Spain is not possible in March or April 2020. Air routes, Tourist activities, Restaurants and Beaches are all closed.
A State of Emergency has been declared in Spain. Borders are closed.
If you have travel booked, most airlines hotels and companies are getting in touch to cancel themselves.
At the moment Madrid is the region most affected. Across Spain schools & universities closed from 11th March for 2 weeks. Vitoria-Gasteiz in the Basque region is also affected with a serious outbreak. In Catalonia the region is on lock down. Andalucia there are 437 cases as of 16th March.
Across Spain events are being postponed or cancelled. For example The Sevilla Easter Processions and Las Fallas festival in Valencia are cancelled. These measures are to avoid an increase in the area. There are 148 cases in the Comunidad Valenciana on 14.3.2020.
If you have travel booked or reservations in March or April in Spain check official websites for latest updates. Or contact the email on your booking.
Coronavirus in Spain
On this article below you can see a map showing the most affected areas in Spain and Europe.
How to Travel Safe
It seems that masks may help but they are not the only measure to keep this new virus at bay. There are products like
Nasal Barrier Sprays
available too which maybe a good thing if you have to travel. It´s important to keep your hands clean with an
Hand Sanitiser
Window seats towards the front of the plane are a better choice than seats in the aisle or towards the back of the plane.
Keeping passengers at a distance is also helpful when possible.
Travelling Soon?
If you are planning essential travel over the next months. April, May or June 2020 and maybe concerned about flight cancellations or problems. The best thing is to take out travel insurance. This should cover you in case of changes to your travel plans.
As new cases crop up across the world the situation can change. Airlines and different geographies are changing their protocols week by week. It is also a good time to make the most of travel deals and hotel offers.
Some travellers are cancelling or not booking holidays, when this is usually a peak time in the industry.  Many companies are offering deals such as free cancellation or higher discounts for early reservations.
Cancelled Flights
Airlines are removing flights if they see that travellers are avoiding travel to certain destinations.
As a regular traveller Safety Wing is my current go to. They are very good especially for location independent folks and digital nomads. IATI are also a good insurance provider (based in Barcelona) that offer great cover for certain trips.
Insurance coverage right now follows CDC travel warnings. Check you policy for specific details.
Level 3 are the most risky areas (China, Iran, South Korea, Most of Europe)
When a location (typically country or a city) reaches a level 3 (or 4) travel warning. You could lose your insurance coverage. If you ARRIVE there AFTER the warning is given.
If you are already in a location that receives a travel warning, you have 10 days to evacuate and you are covered during this time. The insurance covers the evacuation itself. If you choose to remain there beyond the 10 days, you are no longer covered for health treatment.
Note that even if your coverage lapses because you stay in a country with a CDC level 3+ travel warning. You are still covered by the rest of the policy for other eligible expenses, just not healthcare treatment.
You may also find useful the website for Passenger Air Rights in Europe 
COVID 19 Useful links:
Keep Calm and Carry On
As more information develops on the Spain situation, I will update this post.
Highlighting the most important points to help you plan your future Travel in Spain
If you are feeling overwhelmed at the moment you may also like this article: When life throws you a Curveball
Updated Coronavirus in Spain
Summary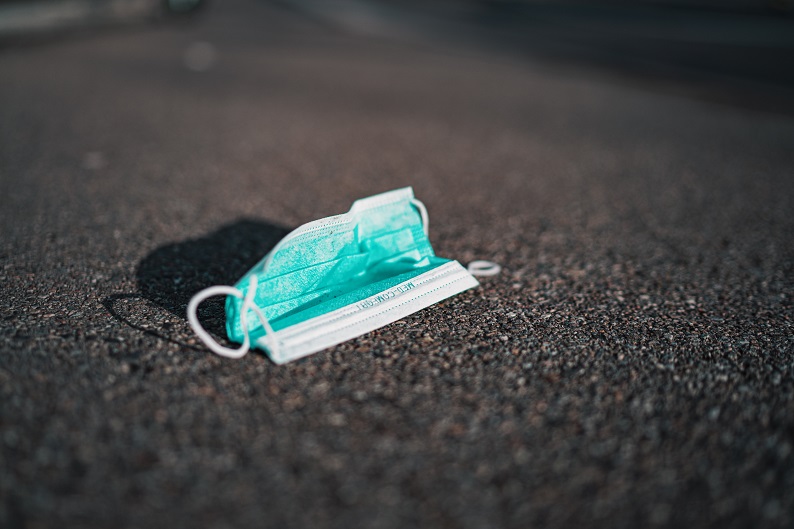 Article Name
Description
The current Spain situation and travel recommendations
Author