Holidays in England
Most people have the idea of Summer holidays spent on the beach reaching chick lit or the latest thriller. My idea is to escape to hot Spanish summer and enjoy the British Summer. After living abroad for 15 years now.  I return to England a few times each year, apart from catching up with friends and family I like to be a tourist too.
Over the last few visits here are some of the places I´ve seen and enjoyed.
Nottinghamshire
The city of Nottingham has quaint streets, great shops and Nottingham Castle of course. A must see is the Pub the Old trip to Jerusalem. This dates back to 1189 AD. It´s the oldest inn in England. If you are tall be careful as you walk in! In Nottinghamshire Robin Hood Country enjoy walks and outdoor activities in Sherwood Forest. I rode a quad bike in Sherwood Forest one summer and had a great day out.
You can visit historic country houses such as Chatsworth House & Gardens or Rufford Park too. I always make sure we come across afternoon tea place serving scones, sandwiches and teas. A great English tradition wherever I am.
This day trip is departing from Manchester Picadilly train station: Chatsworth House & Gardens – Bakewell Day Trip
Great for those who don´t have a car.
Visit Derbyshire
A great place for Hiking and ramblers. Padleys Gorge is one of my favourites walking routes. It´s quite an easy trek and has stunning countryside. Matlock is another great venue for visitors. In Derbyshire you will also find many Antique Centres and Fairs. I find it amazing how well looked after some of the pieces are and some a great value if you are decorating your home.
To visit these locations in centre of England Bed & Breakfasts are a good option for accomodation.
Sightseeing in York
The city of York was known to have 365 pubs, one of each day of the year. I´m not sure if this is still the case but it certainly is a lovely place to visit. The breathtaking York Minster and the Castle are notable historic buildings to see. The narrow streets in the town centre with quaint shops is extremely well cared for.
With listed buildings and great streets for photography I particularly remember a typical Old fashioned sweet shop that you couldn´t help but walk into. It certainly has been my favourite English day out so far.
Don´t miss a thing by booking the York City Pass online
Others places in England that are high on my recommended list are London of course. That´s a whole chapter by itself.
Check out these tips for visiting London
I have plenty of British destinations to still see.
Some of them are Bath, Salisbury & Brighton. I already have plenty of ideas for my next trip home.
Do let me know if you have any England recommendations for me…
In the meantime check out this article with the 25 Best ways to Visit England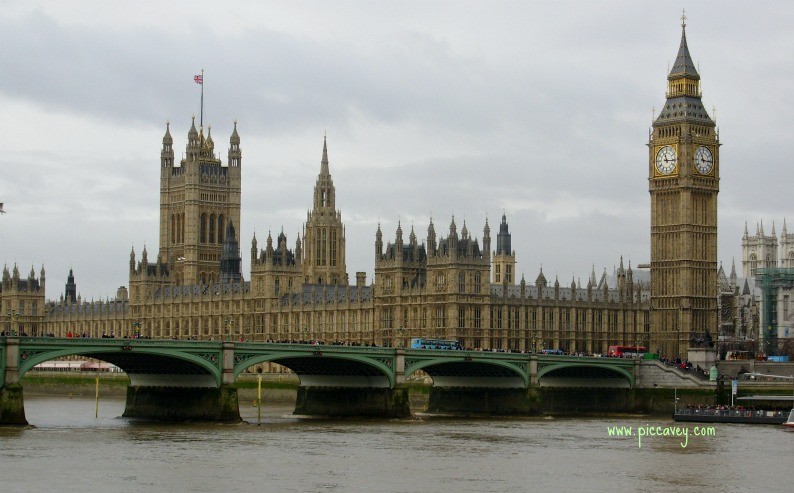 Please Note:
This post contains affiliate links, which means that if you click through and make a purchase, I will receive a small commission. All thoughts, feelings and opinions shared on this blog and in this post are my own.